Details:


Dear friend, if you need to buy a model suitable for iphone se, I urge you to explain to us which year your phone belongs to in the order, this will help us to send you the goods more accurately
Product Description>>> 1.Soft and comfortable silicone case, like baby's skin, comfortable touch experience 2.Protects your phone from dirt, scratches, dings and shock 3.Colorful colors,fashion design 4.Perfect hole design 5.High quality mobile phone case Our service>>> (1)1-3 days fast delivery + reply + positive attitude, enthusiasm, timely; (2)quickly solve each customer's problem; (3)Perfect after-sales service
liquid silicone phone case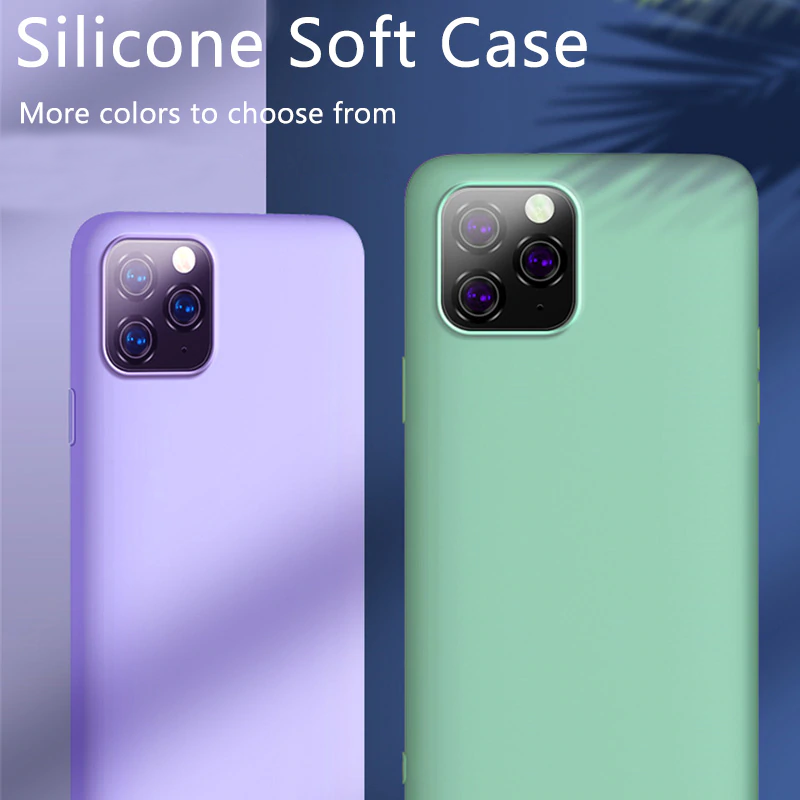 Compared with other products, our products have stronger protection performance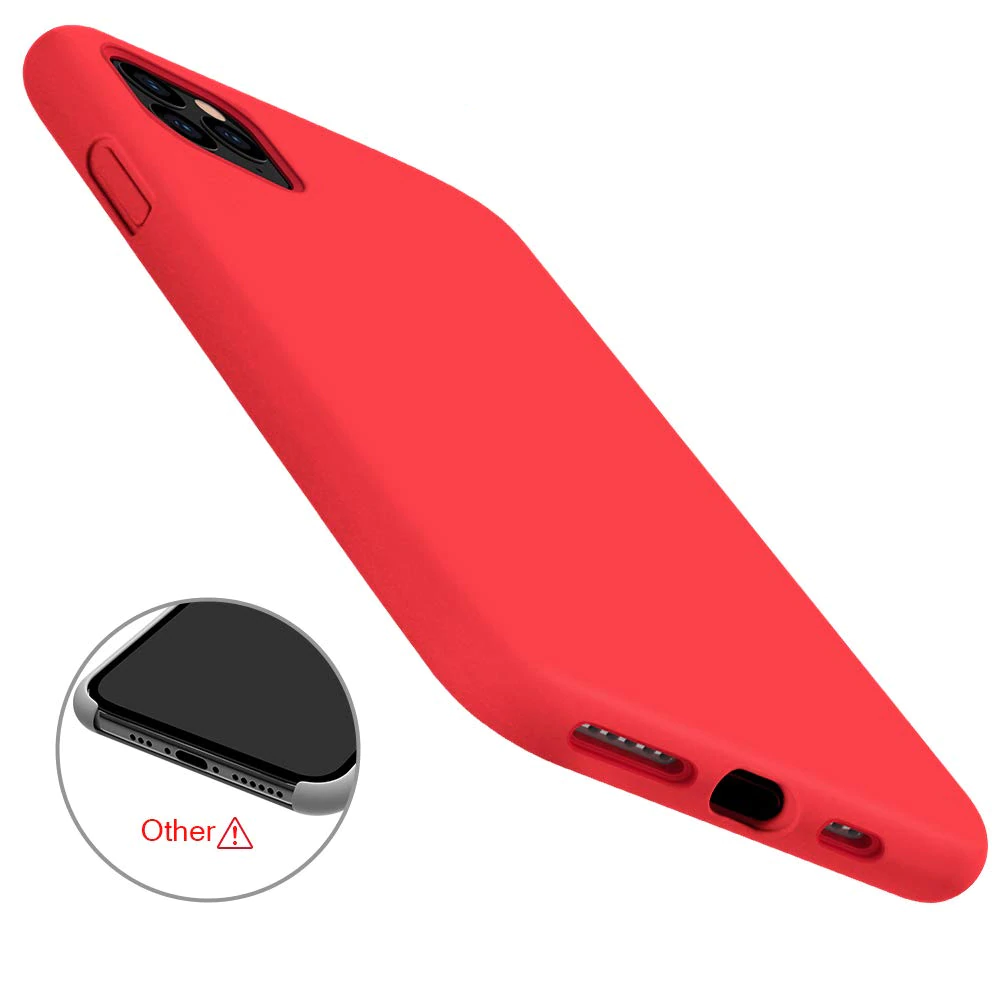 Anti-scratch, anti-fingerprint,Comfortable material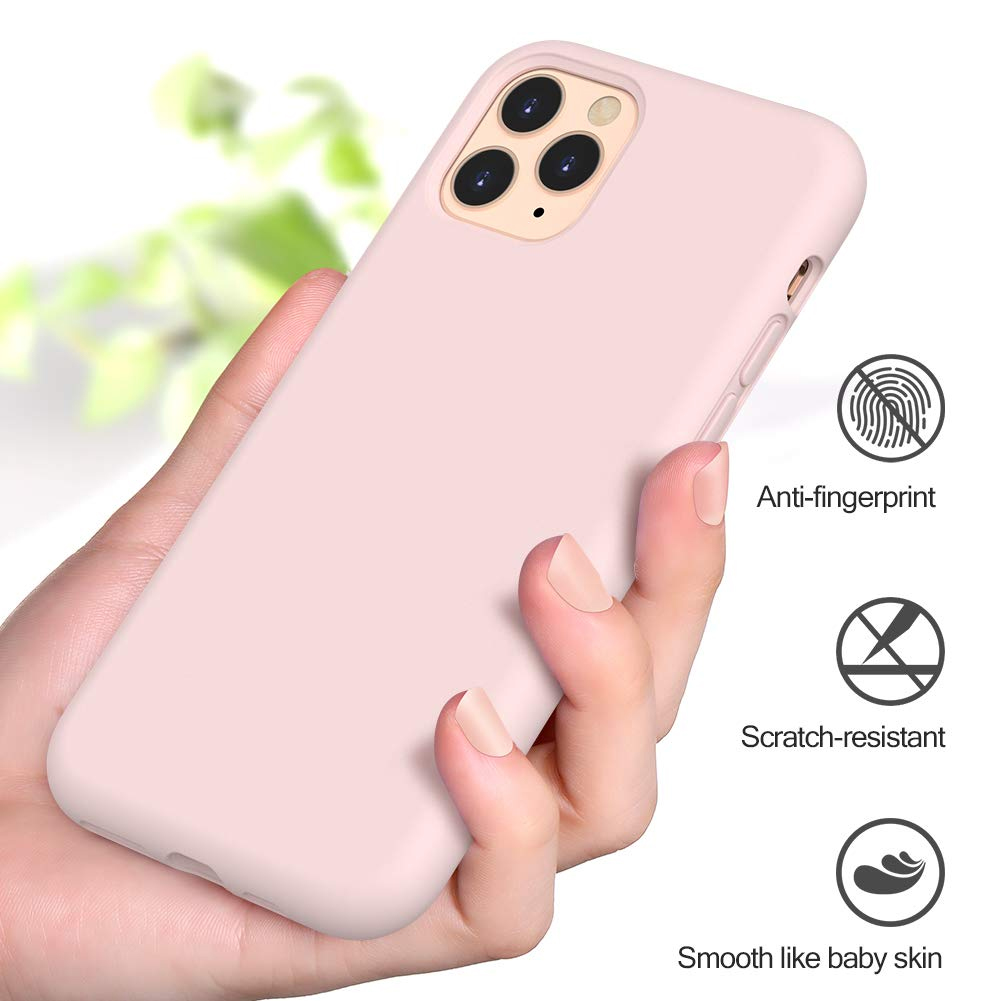 Comfortable touch experience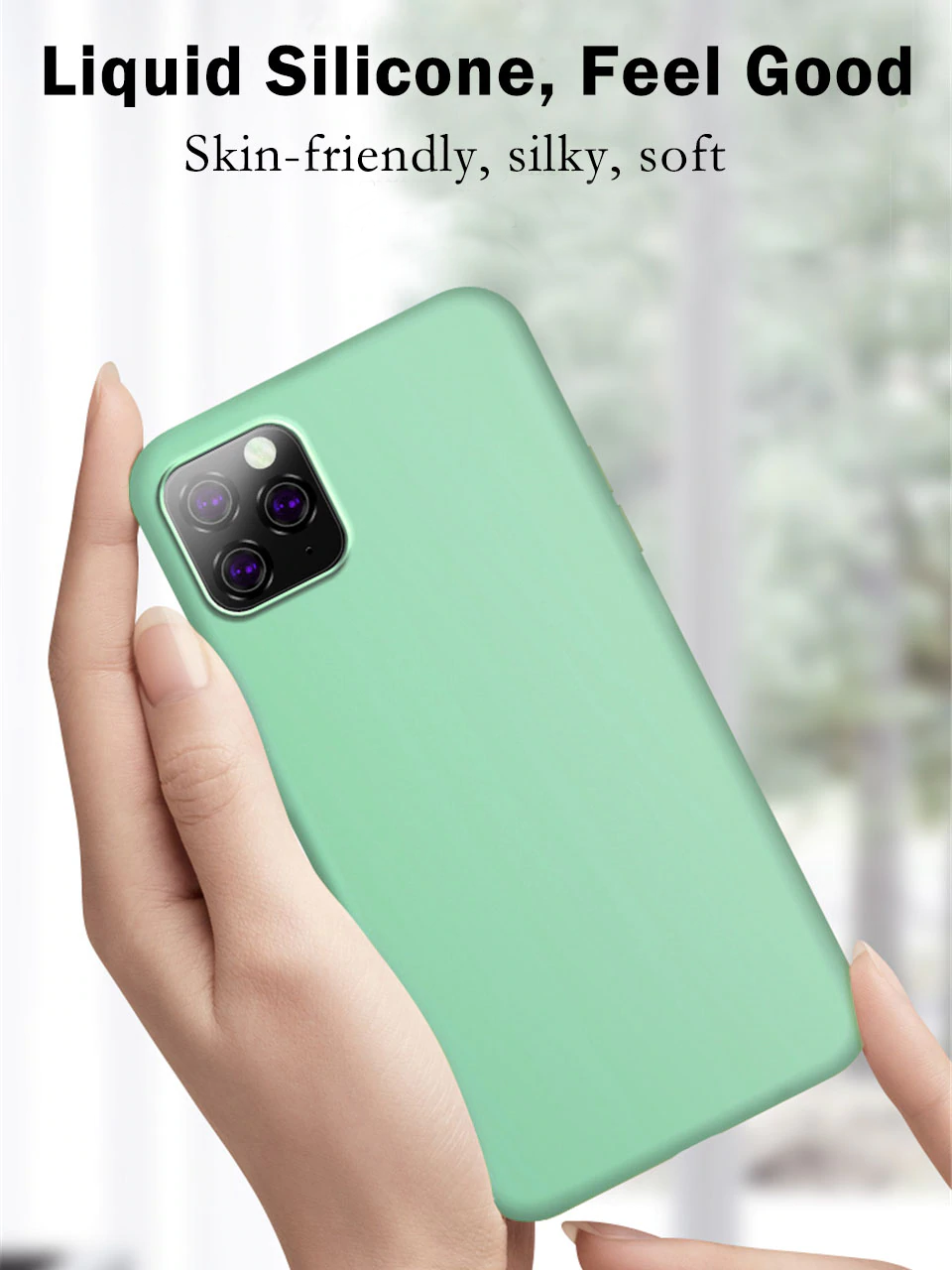 Built-in fluff does not harm the phone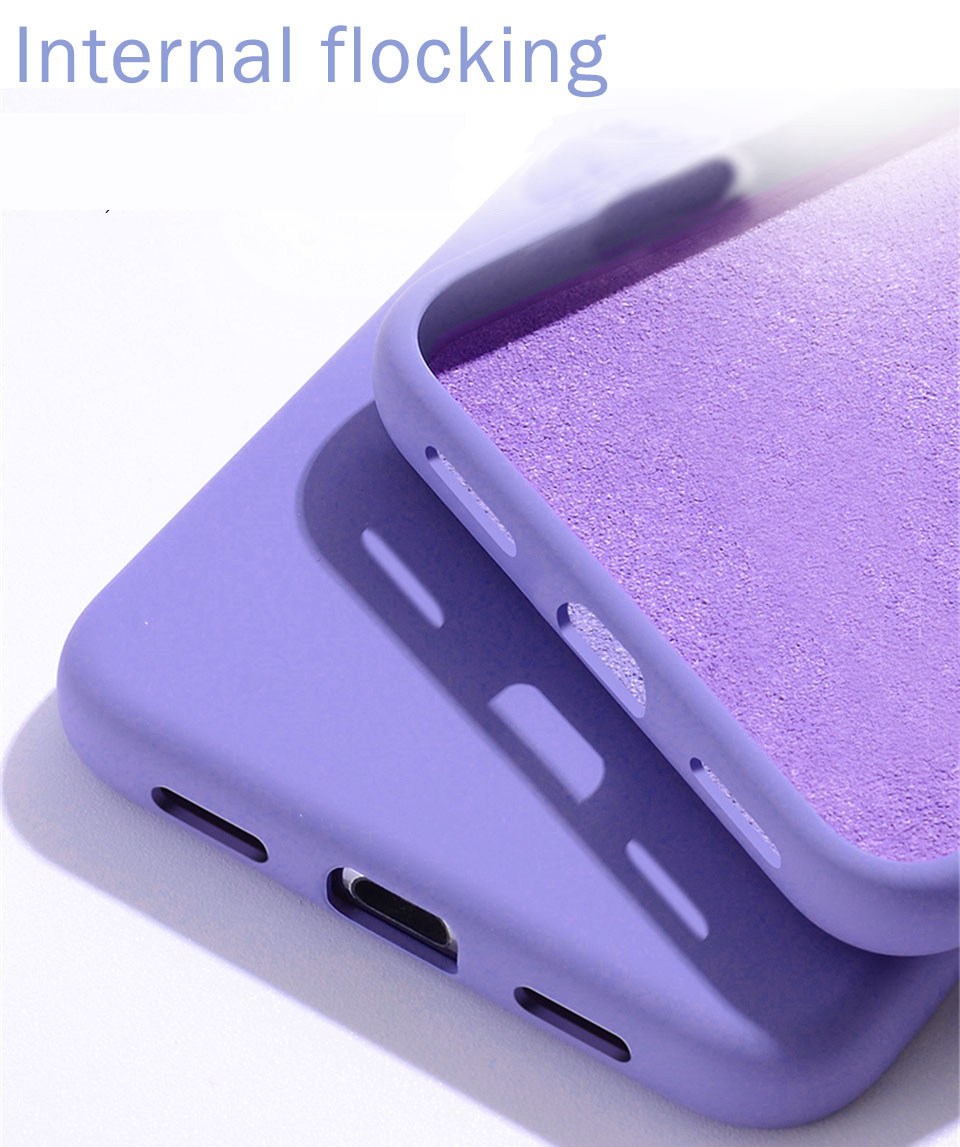 Raise the camera, protect your camera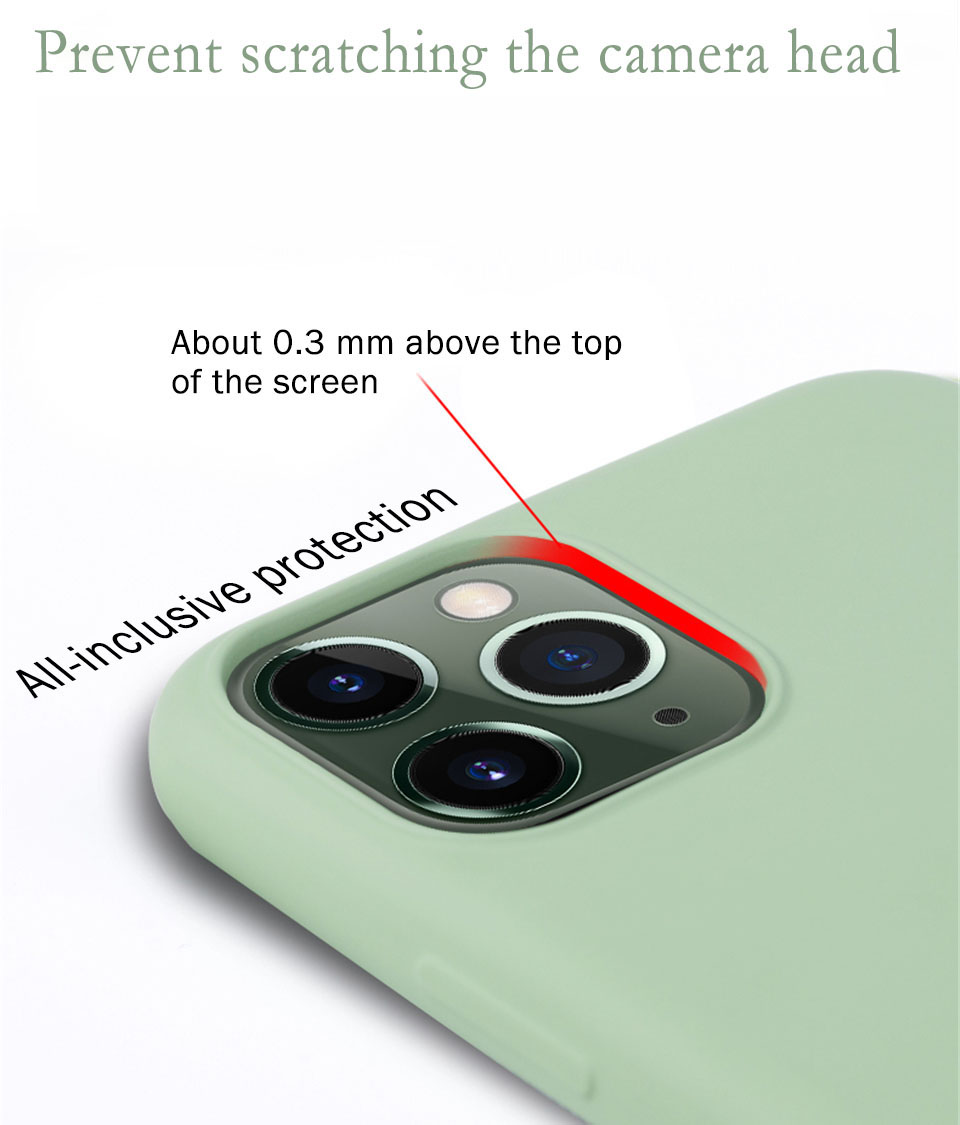 Does not leave stains easily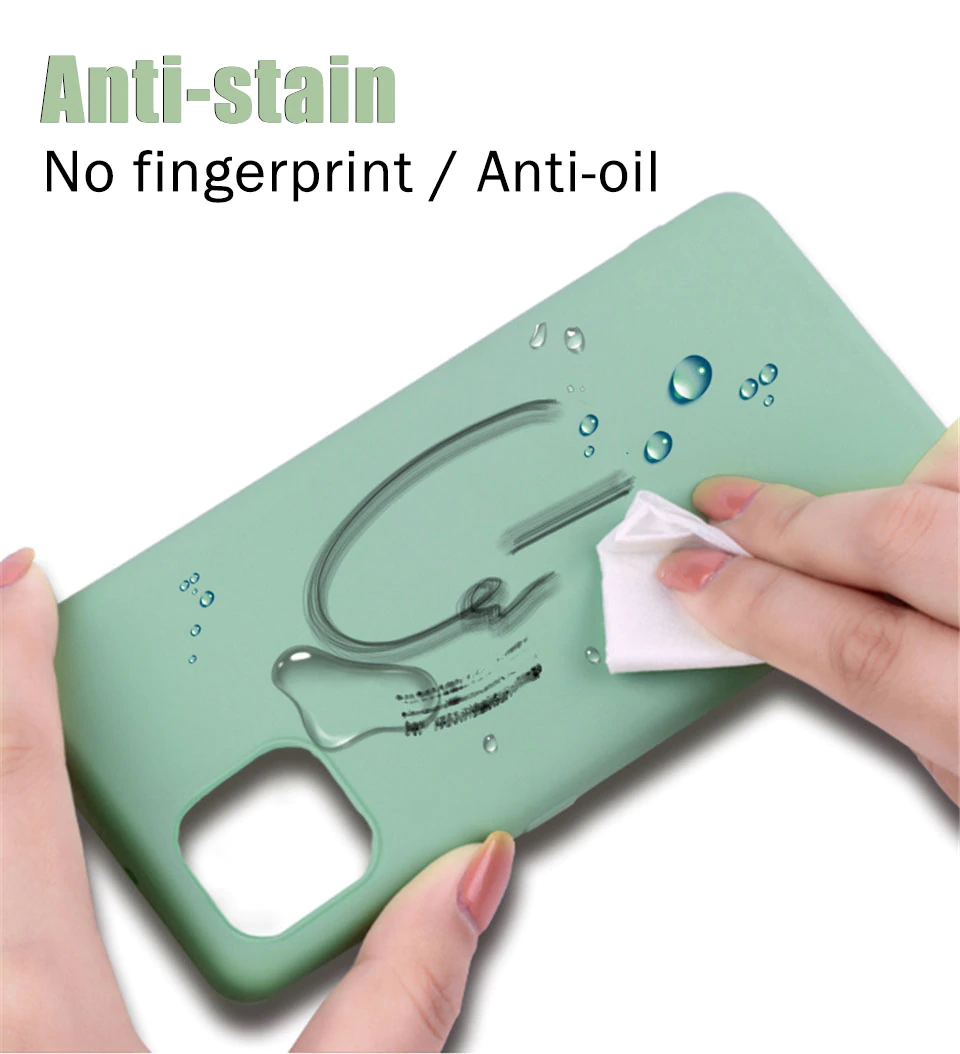 Easy to install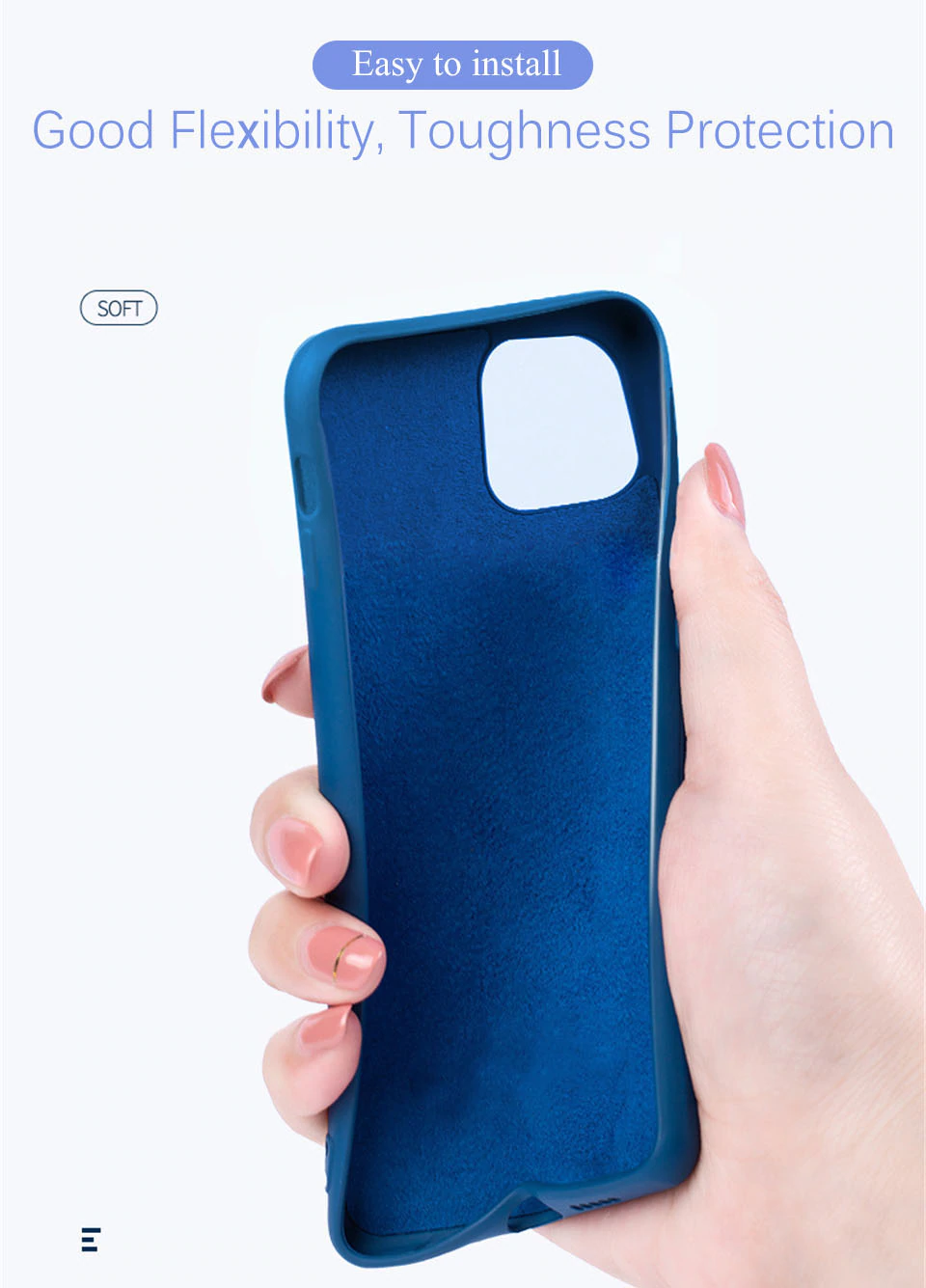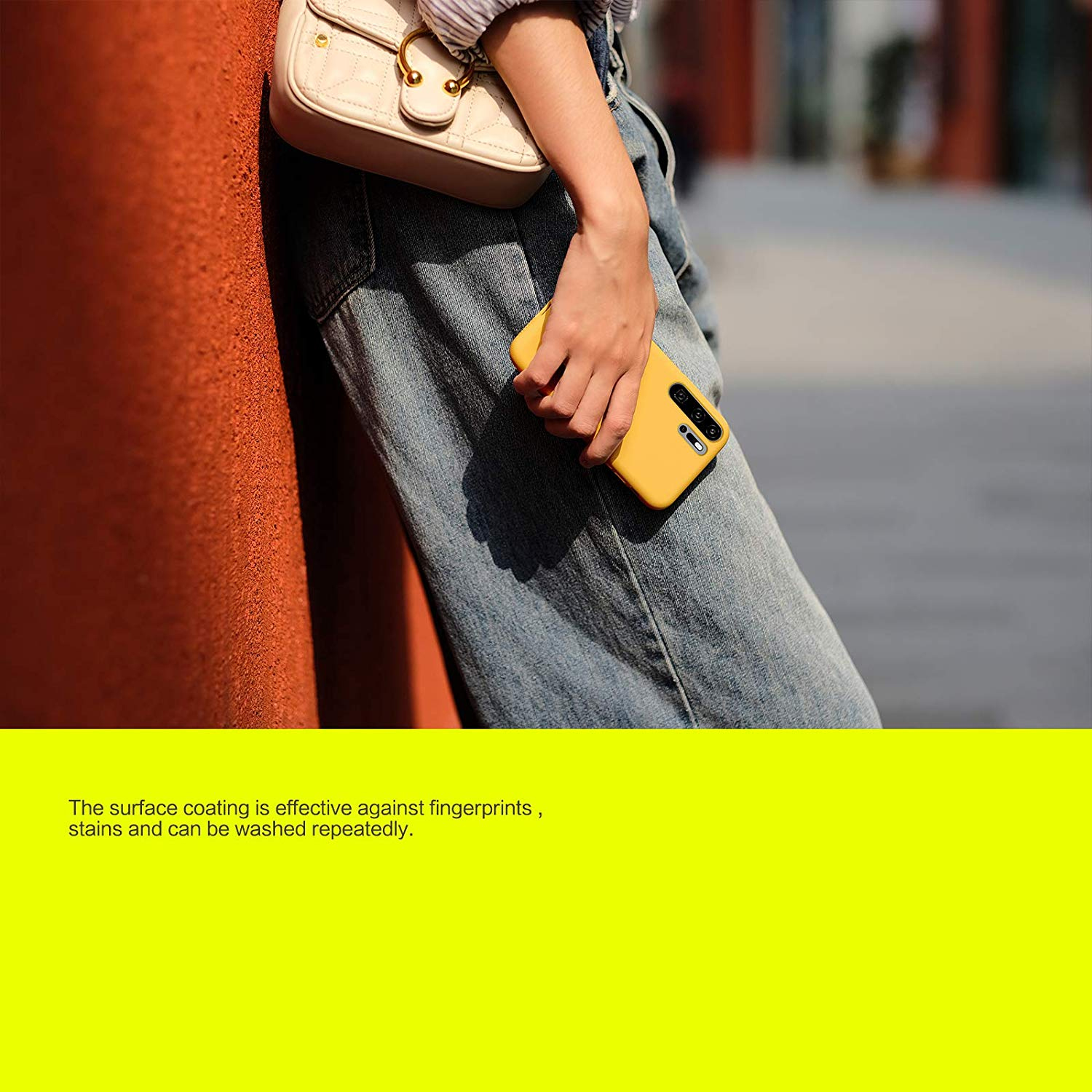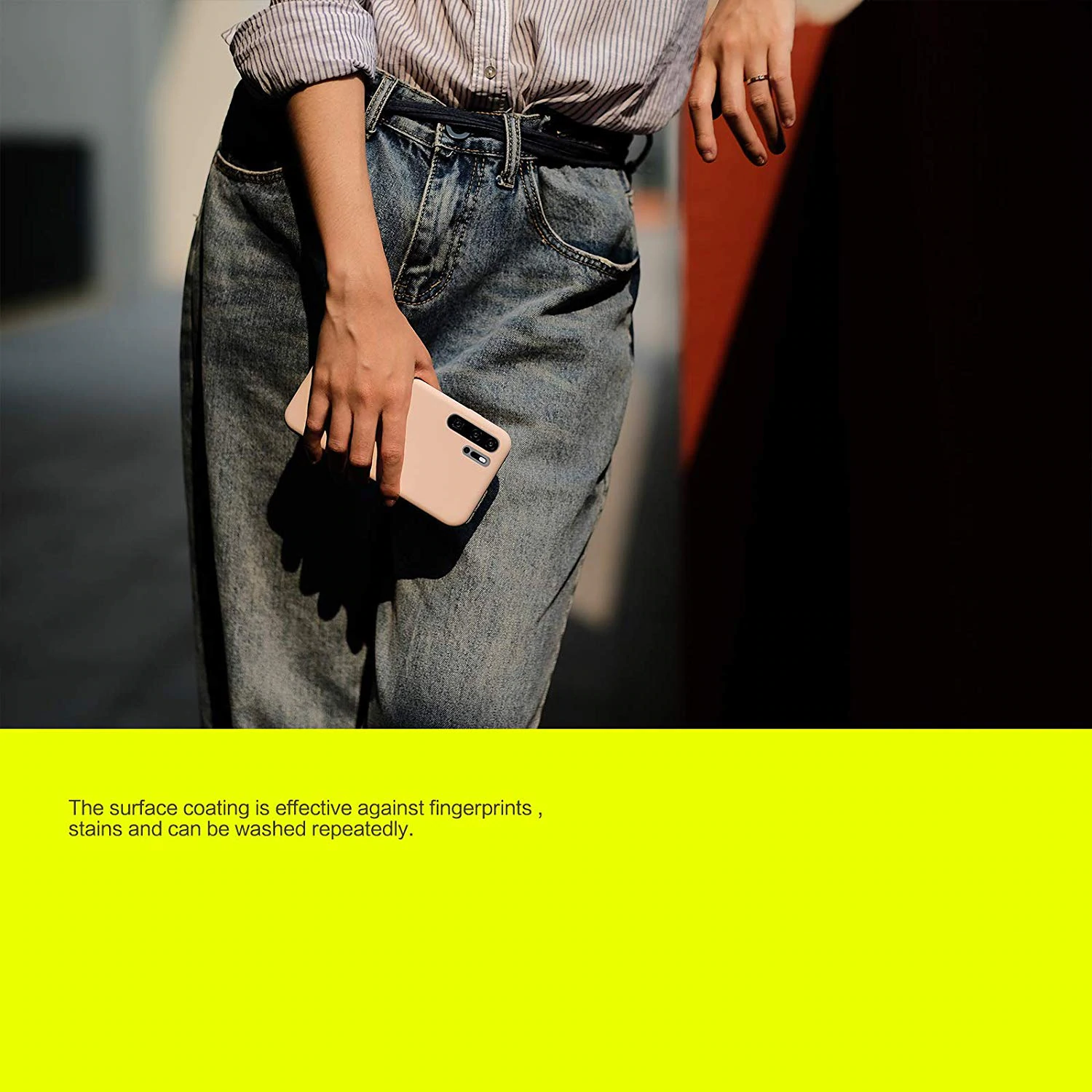 Price was right, the product was right, shipping was out of the shipper's hand very fast but the reception took an eternity but it was because of the COVID and Canadian postal services are shits. When we finally received the case the Iphone's battery was no longer working.
The product took a while to arrive. Obviously it was because when I ordered it the coronavirus in China was quite present, then he came here to Spain and more of the same. The seller is not to blame, those circumstances were simply given.
The goods came in a month, the cover is excellent, corresponds to the description