Details:

Ideal for stenciling,Diamond Embroidery Diamond Painting,2D animation, calligraphy, embossing, scrapbooking, tattoo rendering, sketching, drawing, etc. Vision technology, flicker-free super-bright, environmentally friendly LED with reference grid. With a compact and elegant design, LED light pad is thin and energy efficient. We use special acrylic surface, it feels like a glass pane but much stronger than glass. Convenient for use on a desk or in lap, easily assembled, carried, and stowed away.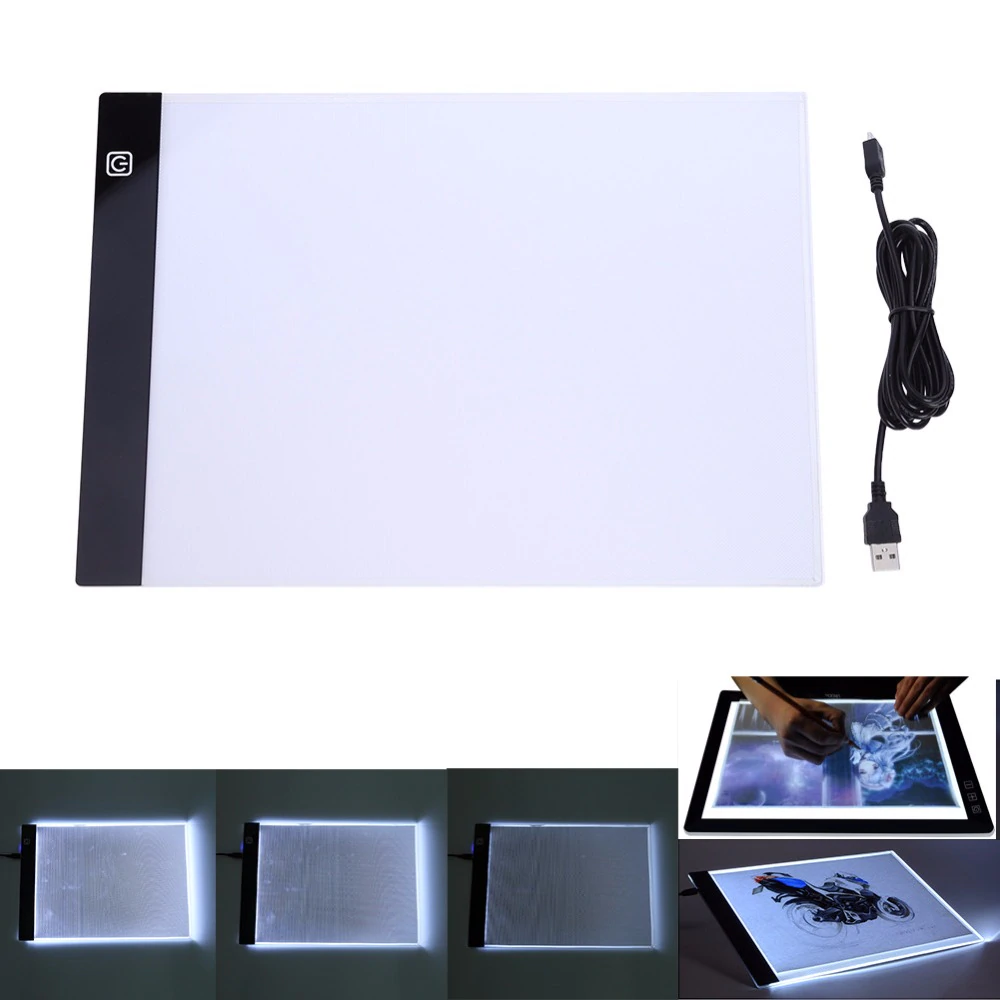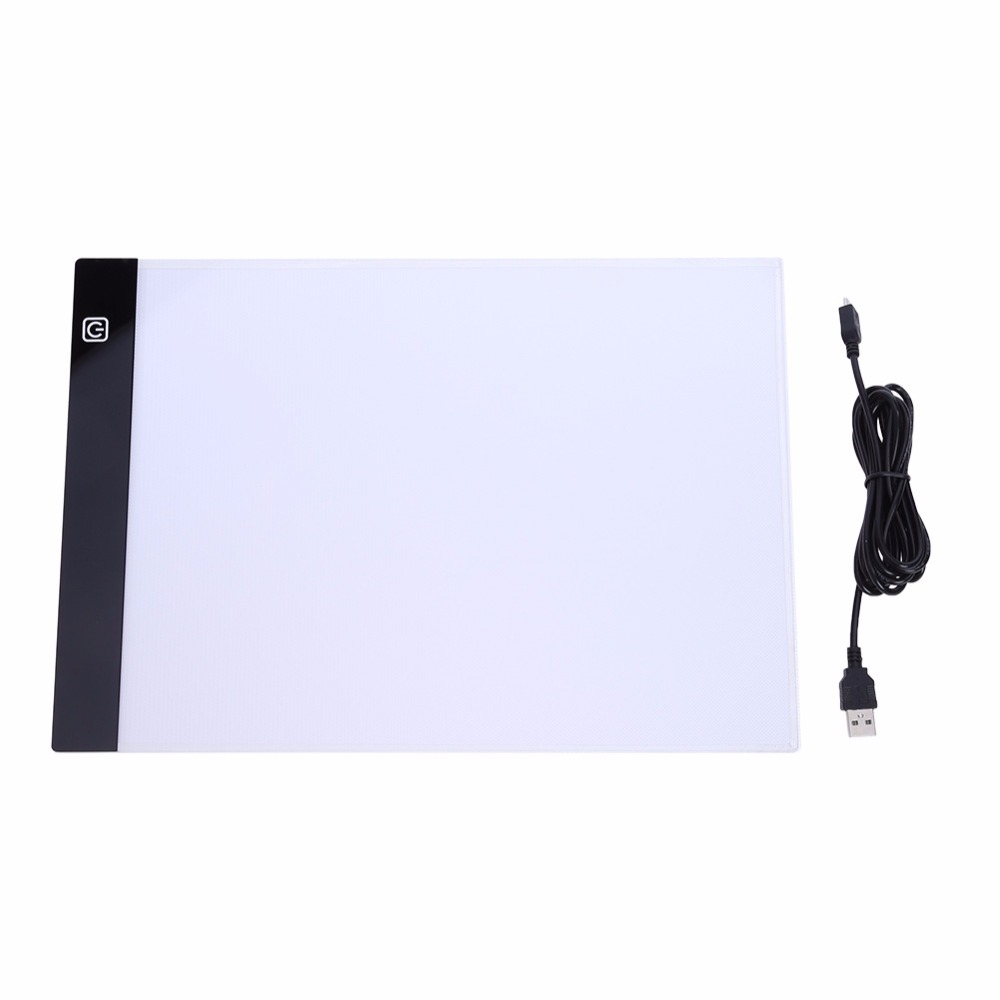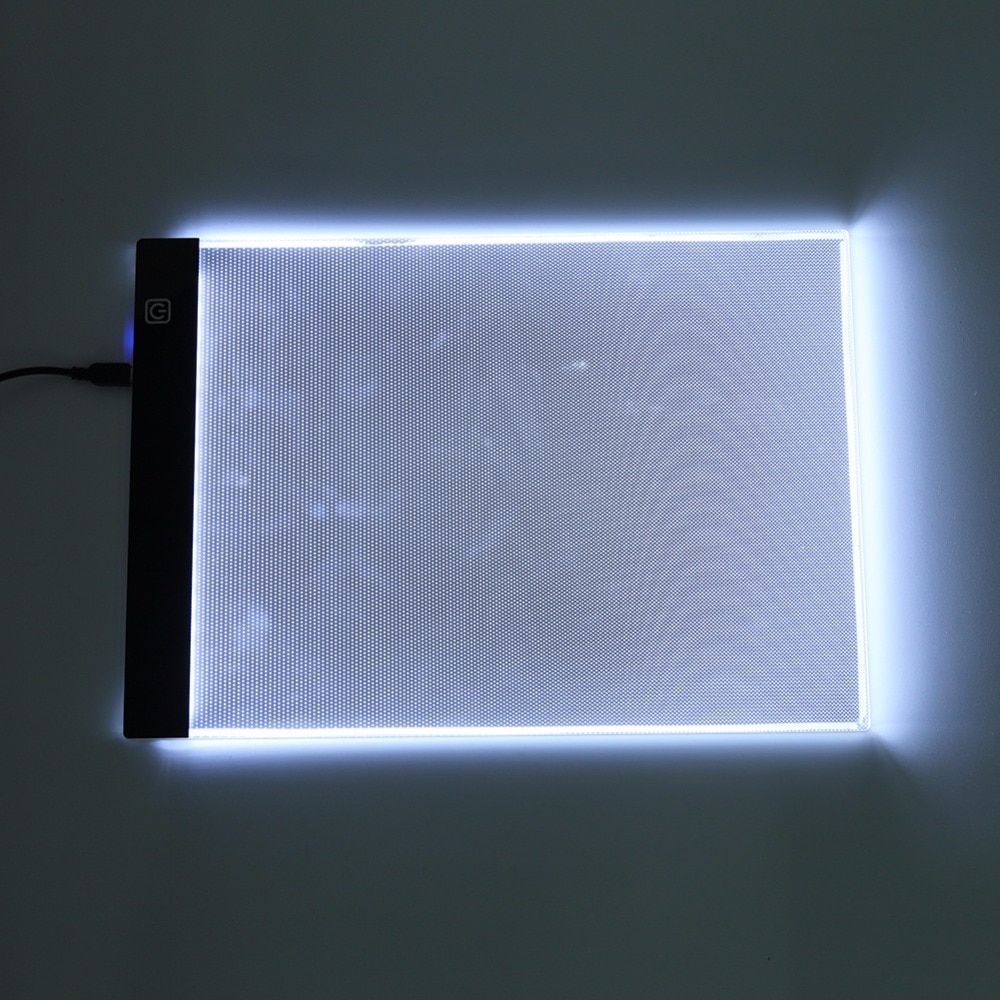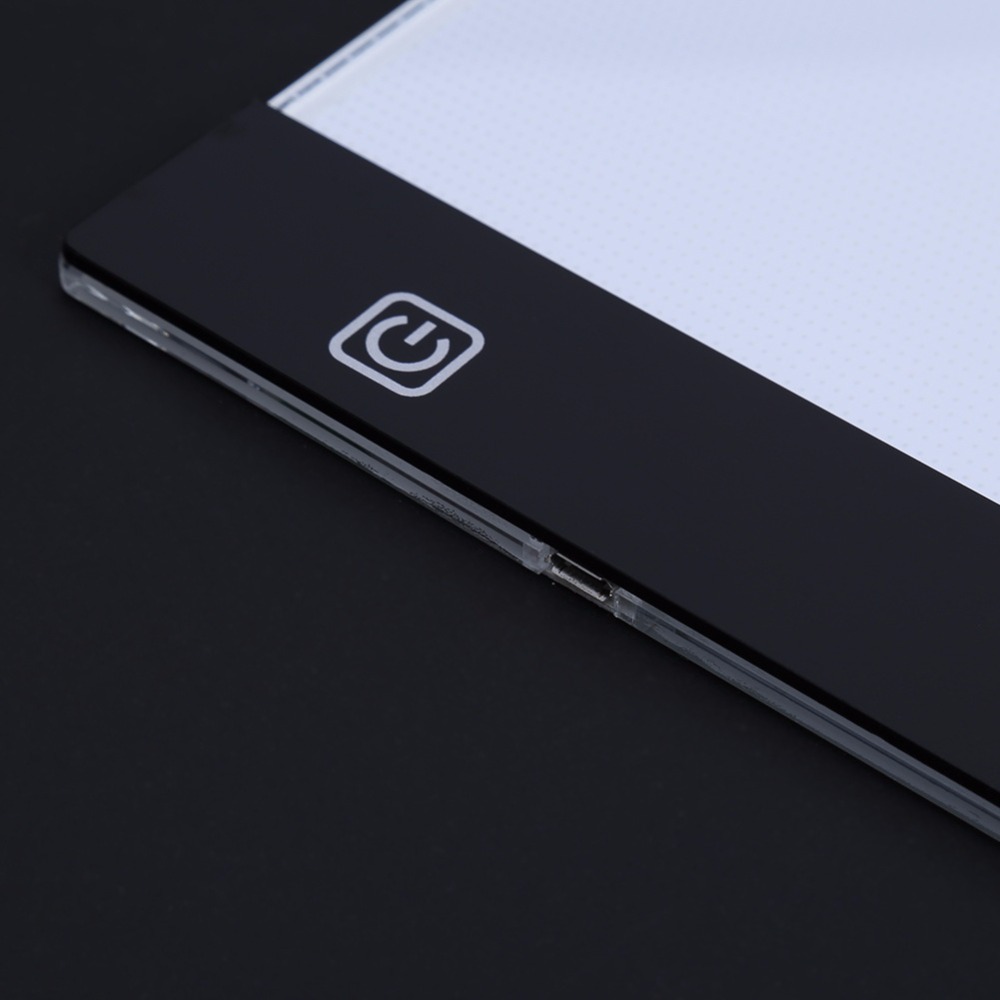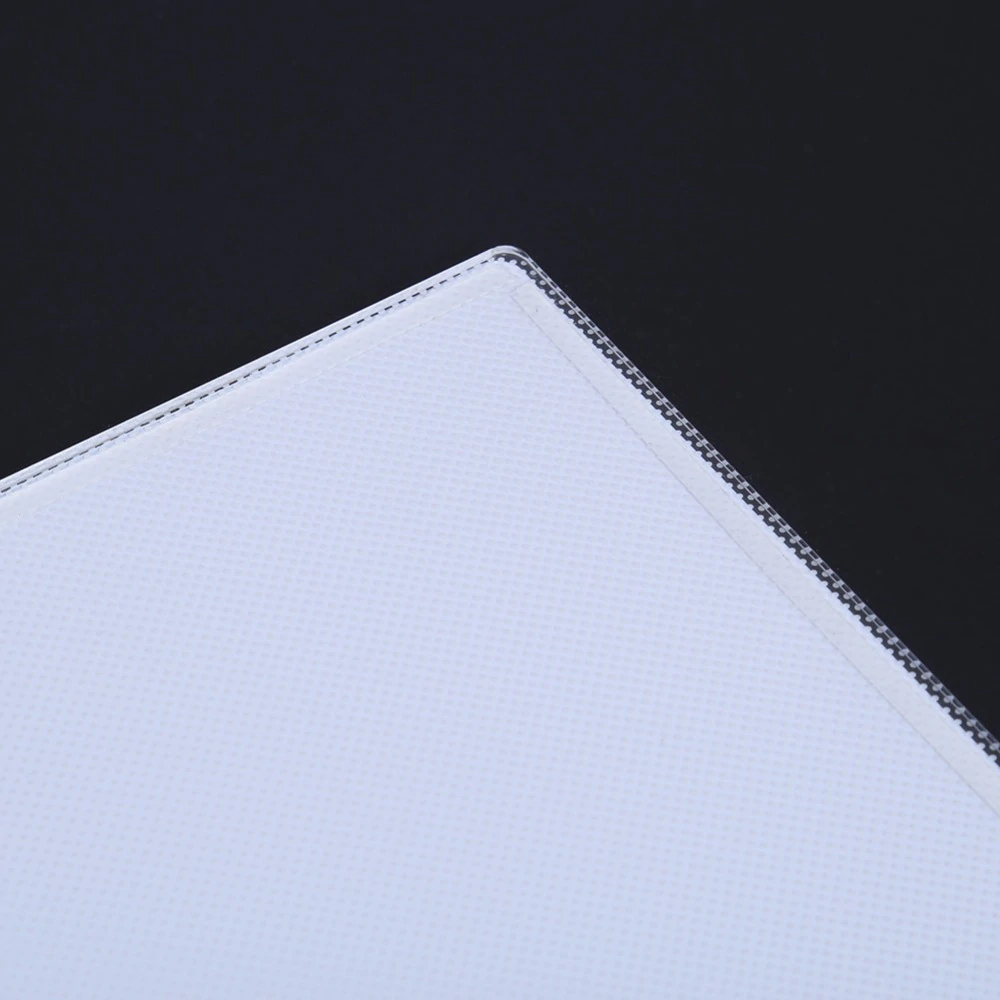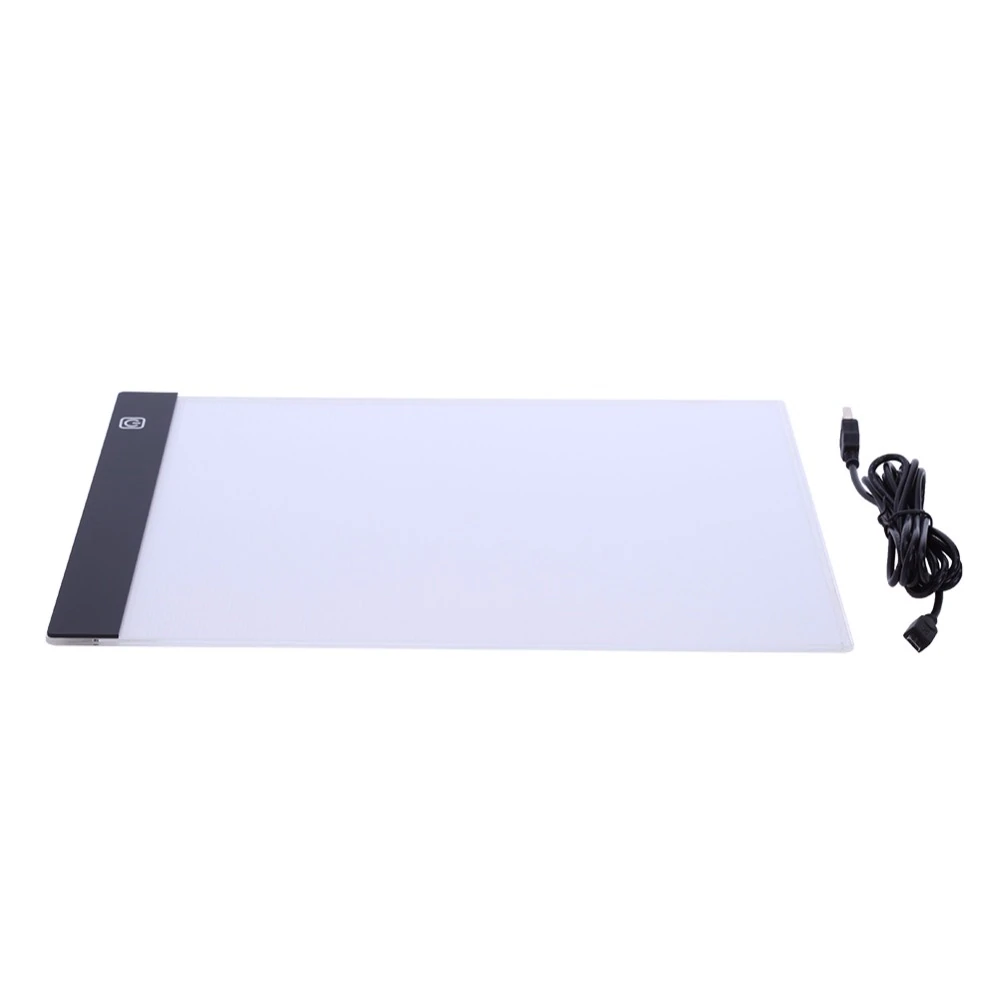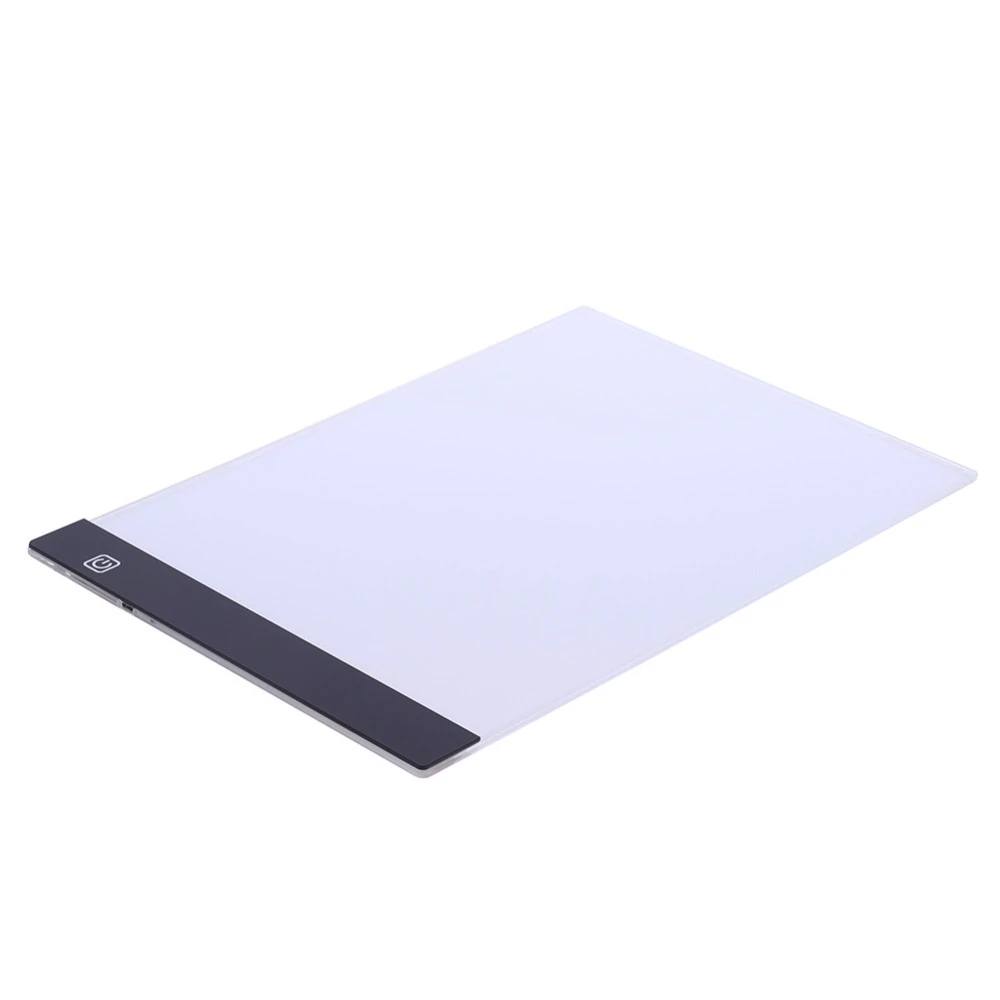 great product took way to LONG!!!!
Just perfect. Very satisfied. I received my order in 2.5 weeks(very fast compare to those one which I waited for 3 month. Highly recomend.
Everything there as described nicely wrapped,will order again, very satisfied fast delivered